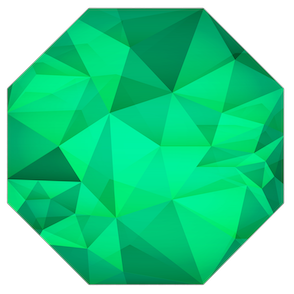 Emerald Spirit Trainings
an Arica® Training Sponsor located in Brooklyn, New York
Psychocalisthenics®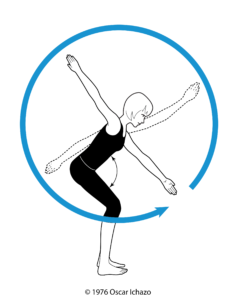 Psychocalisthenics is a sequence of 23 movement and breathing exercises that activate the flow of vital energy through all muscle groups, organs, glands and tissues.
Psychocalisthenics is easy to learn. The entire series takes only sixteen minutes to complete and produces a flash of vital energy through the entire body.
The system can be learned in a group or individual class taught by certified Psychocalisthenics teachers worldwide, or on your own with the help of the P‑Cals® book and DVD.